Overview
Creating a delicious Ganja Thai Veggie Stir Fry requires a few simple steps. All you need are a few easy-to-find ingredients, a pot, and a frying pan. This recipe requires canna oil, so make sure you have it ready to go. This recipe takes around 40 minutes to prepare from start to finish.
Try cooking this savory ganja Thai veggie stir fry. It utilizes fragrant medical cannabis, fresh-cut veggies, delicious rice glass noodles, and a sweet sauce. This stir fry is quick to make and perfect for a high night in.
Invite your friends to a delicious yet healthy dinner, featuring the best flavors, plus a little green goodness! The recipe we have included serves approximately six people. This means you can use it when friends visit, or else you have dinner ready for the next few days.
Cannabis Thai Stir Fry Ingredients
Here's what you'll need for our cannabis-infused Thai stir fry recipe: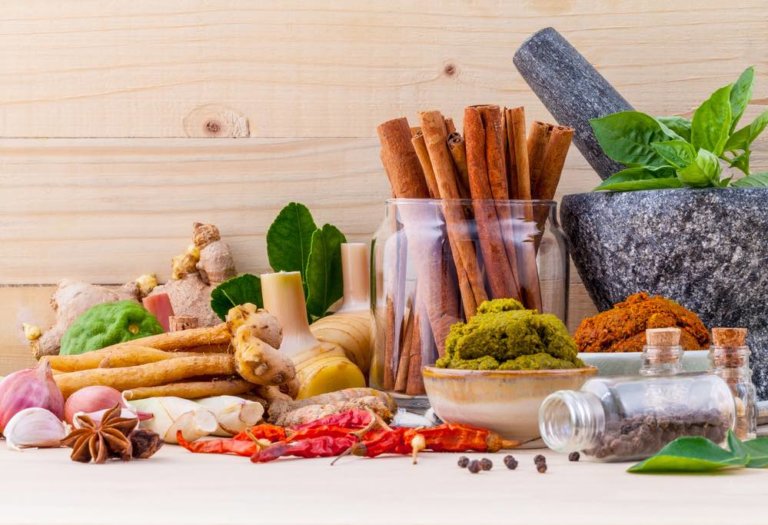 One pack of Thai glass noodles (dry)
One head of broccoli
One pack of bean sprouts
One shallot finely chopped
One spring onion finely chopped
Six small shiitake mushrooms sliced
12 ounces of cut green beans
2-3 handfuls of fresh basil
Red chili sauce
25 cups of canna oil
3-4 teaspoons of soy sauce
Paprika, sage, pepper, and chili flakes to taste
One tablespoon of lime juice
Two ounces of sesame oil
A Quick Canna Oil Recipe
If you don't have any canna oil ready to go, here's a quick guide to making it.
Canna Oil Ingredients:
1-1.5 ounces of finely ground marijuana, trim or buds (ounces vary depending on the potency you desire)
28 ounces of extra virgin coconut oil
A large saucepan
A stirring spoon
Cheesecloth
An airtight container to hold the oil (a glass mason jar works great for this)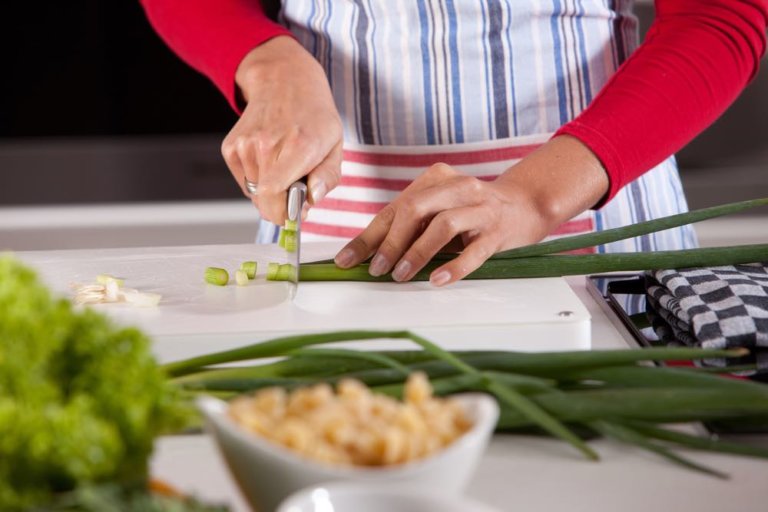 How to Make Canna Oil
Heat your coconut oil in the saucepan on low to medium heat, ensuring that it DOESN'T boil but DOES get hot.
Once the oil is hot, drop in the cannabis and stir thoroughly.
Stir frequently but make sure the oil does not begin to boil.
Once you have slow-cooked the buds for approximately 2 hours, turn off the heat.
Pour the mixture through a cheesecloth and into the container where you intend to keep the oil.
Place the jar of canna oil in a dark place or the fridge for storage.
Cannabis Thai Stir Fry Instructions
Boil a medium-sized pot of water. Once the water is boiling, place your pack of Thai rice noodles into the hot water, stirring them frequently. After about 10 minutes, your noodles are ready! Grab a strainer and drain the water.
Cut and prepare your vegetables.
Grab a wok or large frying pan and turn the stove up to medium heat. Pour in the canna oil.
Add the vegetables to the wok or frying pan once your canna oil has heated up. Stir the veggies, so they are coated evenly in the oil.
Once the vegetables are cooked and a little crispy, add the boiled noodles, soy sauce, lime juice, sesame oil, chili sauce, and spices.
Add the fresh basil last so that it won't wilt. Cook the noodles and vegetables for around 5-10 minutes longer, and get ready to serve your stir fry.
This dish is a delicious and easy recipe to cook. Best of all, it gets you incredibly high. Enjoy this Ganja Thai Stir-Fry with friends or by yourself. Eating this sumptuous cannabis-laden meal is a great way to enjoy a weekend dinner. Alternatively, enjoy this dish in the morning or afternoon, or for a wake and bake lunch special!
For more amazing dishes, check out the recipe section on the WayofLeaf website.