Overview
Herb-infused grilled cheese is one of the easiest recipes. It involves a few simple steps. Add one tablespoon of cannabis oil into a hot skillet. Next, place your first two pieces of bread into the oil. Once the bread starts to brown, add the pieces of cheese. When the cheese starts melting, add the tomato and basil. Pour a little canna oil onto the pieces of bread before closing the sandwich.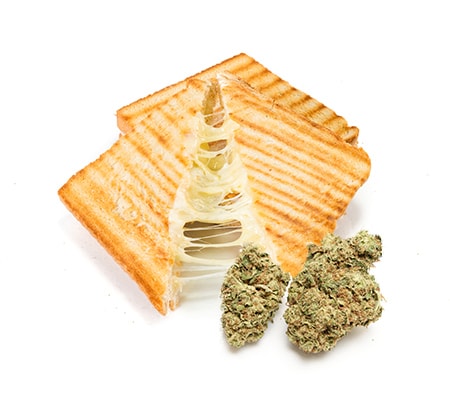 For most cannabis enthusiasts, the love of cheese is REAL! What better way to enjoy a favorite munchie as a snack that gets you high? Grill the type of bread and cheese you love, add a little extra flair, and voila! You have yourself a real 420-friendly fried sandwich. Its effects could engulf your mind and body with a pleasantly mild feeling of intoxication.
This marijuana-infused grilled cheese sandwich is an easy recipe, but Canna Oil is an essential ingredient. If you can't purchase any, here's how you can make your own. This recipe makes a large batch. Therefore, you can use this top-grade cannabis-infused product for all your future recipes.
Essential Ingredients for Cooking with Cannabis Oil
1-1.5 ounces of finely ground, decarboxylated marijuana, trim or buds (the amount you use varies depending on your desired potency; the Cheese strain is an ideal choice)
28 ounces of extra virgin olive or coconut oil
A large saucepan
A stirring spoon
Cheesecloth
An airtight container to hold the oil – a glass mason jar works great for this purpose
Steps for Making Marijuana Oil:
Warm your olive/coconut oil in the saucepan on low to medium heat. Make sure it DOESN'T boil but DOES get hot.
Once the oil is hot, drop in the finely ground cannabis and stir thoroughly.
Continue to ensure the oil doesn't boil.
Once you have slow cooked the buds for approximately 2 hours, turn off the heat.
Pour the mixture through a cheesecloth and into the container where you're keeping your oil.
Squeeze the cheesecloth to get every last drop of the mixture into your chosen container.
Place the jar of Canna Oil in a dark place or the fridge for storage.
Here comes the really fun part. You get to watch your pieces of bread soak up the marijuana goodness!
This recipe makes four sandwiches. We think it is the perfect amount for one hungry stoner or two people seeking a light snack.
How to Make Your Cannabis-Infused Grilled Cheese Sandwich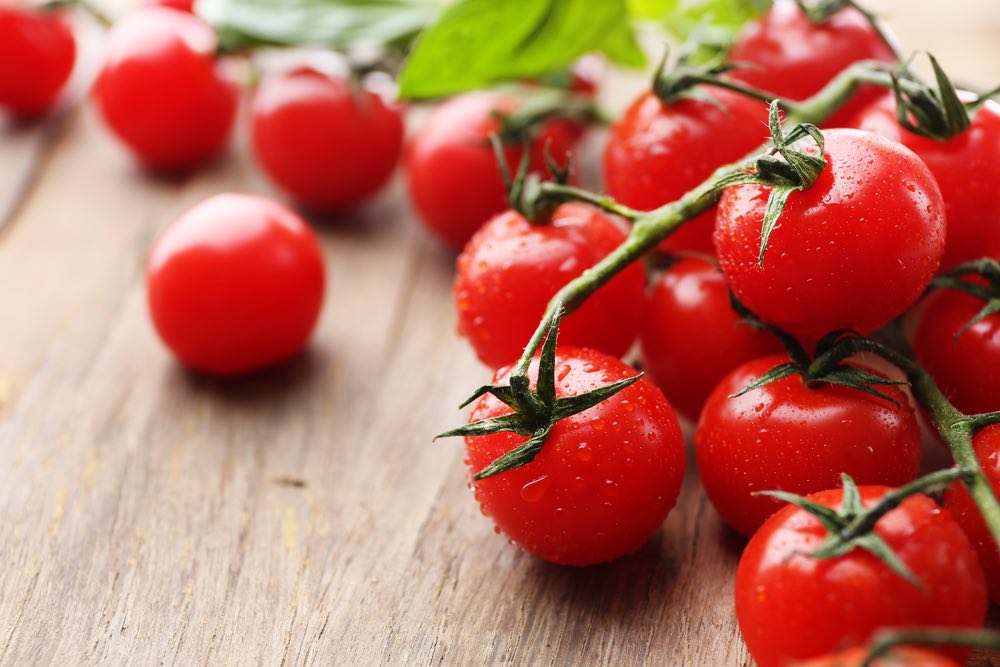 You will need:
Six tablespoons of cannabis oil
Eight slices of your favorite bread (we recommend sourdough or whole wheat)
Eight bread sized thin cut slices of your preferred cheese (we recommend swiss or sharp cheddar)
Fresh cut tomato slices
Freshly picked basil leaves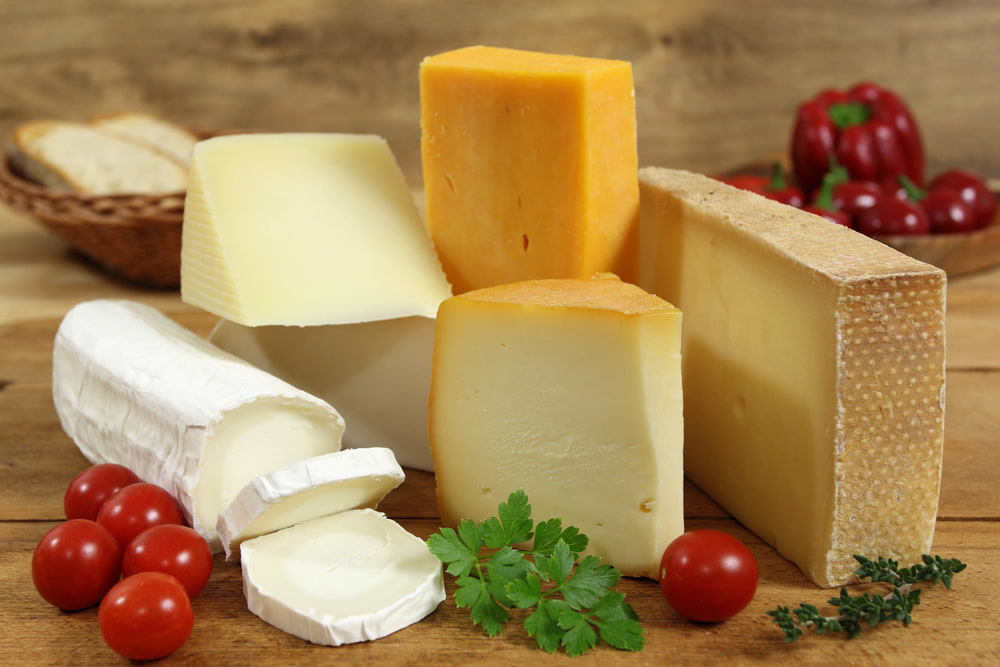 Let the Frying Commence!
For each grilled cheese you make, take one tablespoon of Cannabis Oil for heating in the pan. You also require a tablespoon of Canna Oil to pour into the center of the sandwich.
Add one tablespoon of Canna Oil into a hot skillet and place your first two pieces of bread into the oil. Allow the bread to crisp and fry in the cannabis. Once it begins to brown slightly, add your slices of cheese to the pieces of bread.
When the cheese starts melting, get your tomatoes and basil ready. Adorn your grilled cheese with these two ingredients. Pour a little Canna Oil onto the pieces of bread before closing off the sandwich.
Combine the two crispy bread pieces to close off the sandwich. Now you can serve a delicious snack that will provide a nice high any time you like.
Repeat steps 1-3 three more times.
We hope you enjoy these tasty savory treats. You can share them with friends and provide a little extra enjoyment to lunchtime or a mid-evening snack.