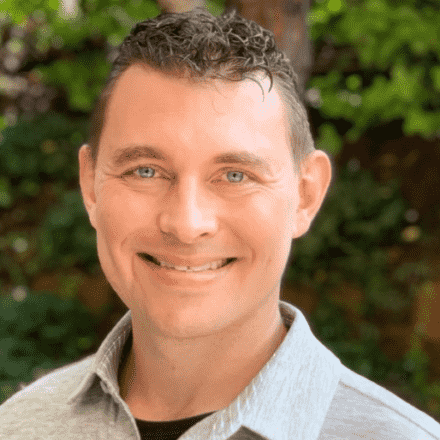 Dr. Ted Valley
Dr. Ted Valley graduated from Logan University: College of Chiropractic in April of 2016. He is a licensed chiropractor and licensed massage therapist. He completed the MS of Nutrition and Human Performance curriculum in December 2018 which provides an academic and clinical understanding of health from a food-based, supplemental and lifestyle perspective.
In addition to the terminal degree programs, he has many professional certifications some of which include; whole food nutrition, chiropractic nutrition specialist, acupuncture, herbalism, iridology, medical massage therapy and has over 200 hours in applied kinesiology study.
As of January 2019, Dr. Ted is employed Barron Chiropractic in Kirkwood. His role involves performing full system exams with x-rays, chiropractic care, nutritional consultations, and supplement advice, exercise therapy and recommendation, and acting as a holistic care provider.
Since January of 2016, Dr. Ted has also been working as a Human Performance Consultant Nutritionist. He has used his many years of experience to customize lifestyle, nutrition, supplemental, and exercise recommendations to help optimize the function of his patients.
Dr. Ted has also been employed at The Joint in Sunset Hills since August 2016. Here his role involves providing wellness exams and chiropractic care. This includes evaluating and correcting subluxations, providing exercise and nutrition advice, and advancing the understanding of the chiropractic profession.