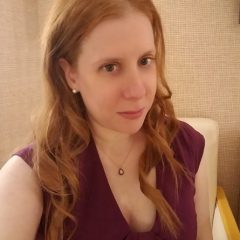 Sara Brittany Somerset
Sara Brittany Somerset is the first United Nations-based Cannabis Correspondent. Her work has been syndicated globally in various media outlets from The New York Times to High Times. She was formerly U.N. Bureau Chief for the latter. As a foreign correspondent, she covered cannabis during the blood diamond wars in Sierra Leone.
She is known as one of the most trusted voices in the industry, with over a decade of pre-legalization advocacy experience.
In 2018 she received an AxisWire Star Media Award for Best Freelance Cannabis Writer. Her coverage has a penchant for social justice issues such as drug policy reform and equality.
In addition to being a writer, Sara Brittany is a C-Suite level executive for a California-based cannabis company as well as on the Advisory Board of a Canadian L.P.
As a public speaker, she has appeared at the Cannabis Media Summit, CannaTech, Collision, Pot or Not, and the World Cannabis Congress.