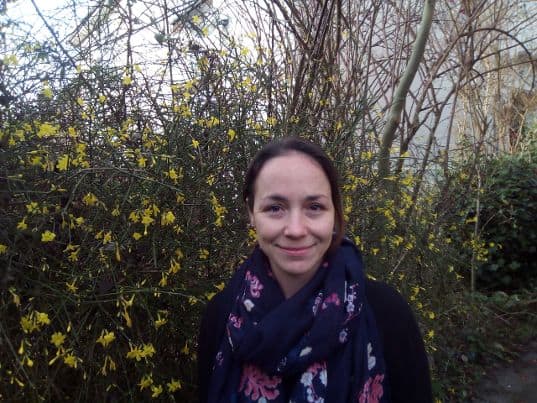 Natalie Saunders, B.A., LicAc
Natalie has worked in the healthcare industry for her entire adult life, beginning her career as a pharmacy assistant at the age of 18. However, she has always been fascinated by Chinese medicine and after working in pharmacy for several years, she retrained as an acupuncturist.
After earning her degree in traditional acupuncture in her native UK, she traveled to China to complete further studies. She fell in love with the country and ended up staying there for two years longer than originally planned, studying Chinese medicine, language, and culture.
It was during this time that she developed a passion for herbal medicine and Chinese dietary therapy, especially tea. It was also when she discovered her passion for writing and completed her first book, The Qi of Tea.
Natalie has a unique knowledge base spanning eastern and western medical practices. She firmly believes in the power of plants and feels that cannabis and CBD should be easily available to those in need. Through her work at WayofLeaf, she hopes to bring about a greater understanding and acceptance of these ancient, natural remedies and their uses in the modern world.
In her spare time, you will find her walking in the woods, foraging, and practicing yoga.