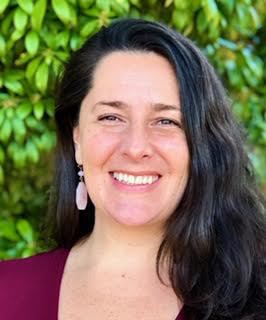 Jessica Anderson, ND
Dr. Jessica Anderson is a licensed naturopathic physician and graduate of Bastyr University, the leading academic institution for science-based natural medicine. She owned and operated a private practice specializing in whole-person wellness and consulted for an LGBTQ family practice for patients desiring an alternative approach to conventional treatment.
Dr. Anderson served as a professor for the Metropolitan State University of Denver for 6 years. She created curriculum and facilitated both in-class and online courses for undergraduates studying to become health care professionals. She utilized experiential and integral learning theories to educate students in Herbal Medicine, Botanical Pharmacology and Physiology of Aging.
Dr. Anderson worked with a high-acuity geriatric population in long-term care for 3 years. She completed a Palliative Care Training Certification with the University of Washington during that time. She has special interests in aging, dementia, palliative care, and hospice. She is continually intrigued by the power of natural therapeutics on these populations.
Dr. Anderson encourages her patients to experiment with what works best for their own bodies and minds to inform optimal and individualized learning and living.